The Harbour Bar & Restaurant Marbella is an elegant and friendly restaurant located on the first floor of the Real Club Maritimo, open to the public 7 days a week, in the marina of Marbella, with stunning views and a fresh vibrant atmosphere.
El Harbor Bar & Restaurant Marbella es un restaurante elegante y acogedor ubicado en el primer piso del Real Club Maritimo, abierto al público los 7 días de la semana, en el puerto deportivo de Marbella, con impresionantes vistas y un ambiente fresco y vibrante.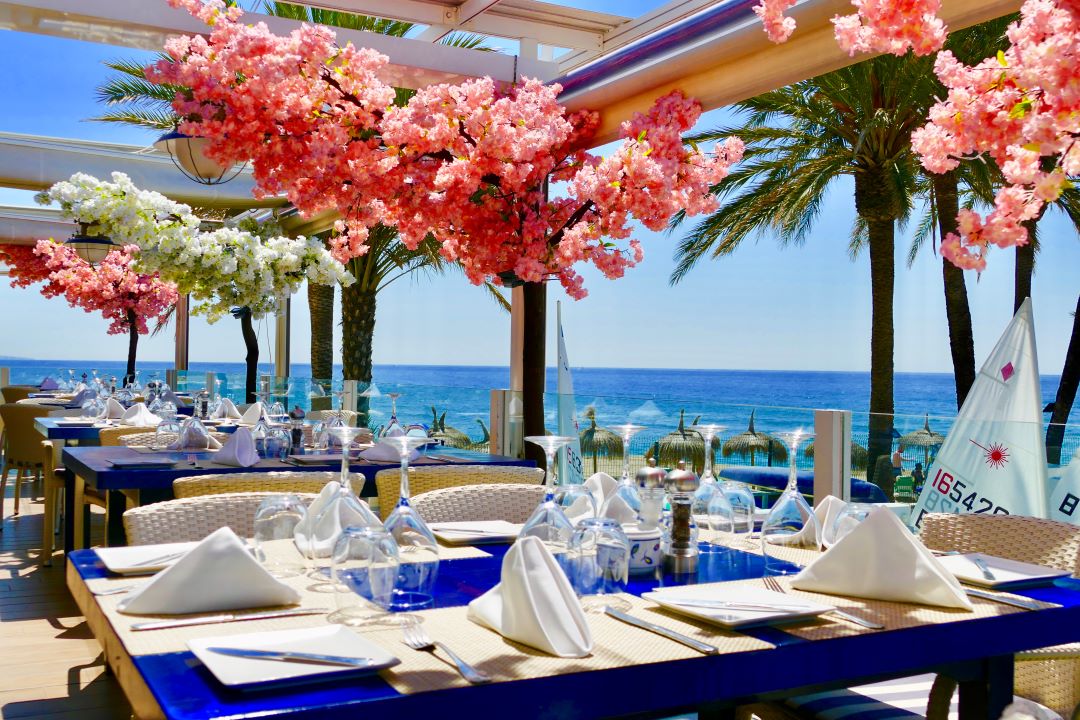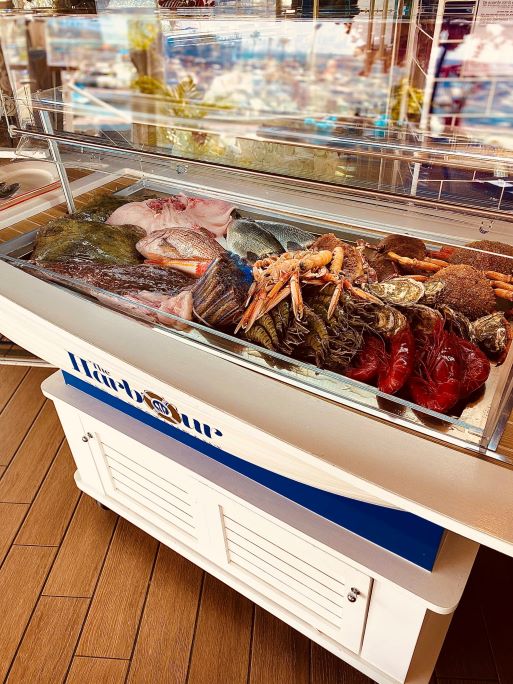 From Sea to Table, Our New Fresh Fish Boat available Tuesday to Sunday. Cooked to your preference. Includes Whole Sea Bass & Turbot Baked in Salt, Oysters, Large Red Prawns & much more.
Our International Cheese Trolley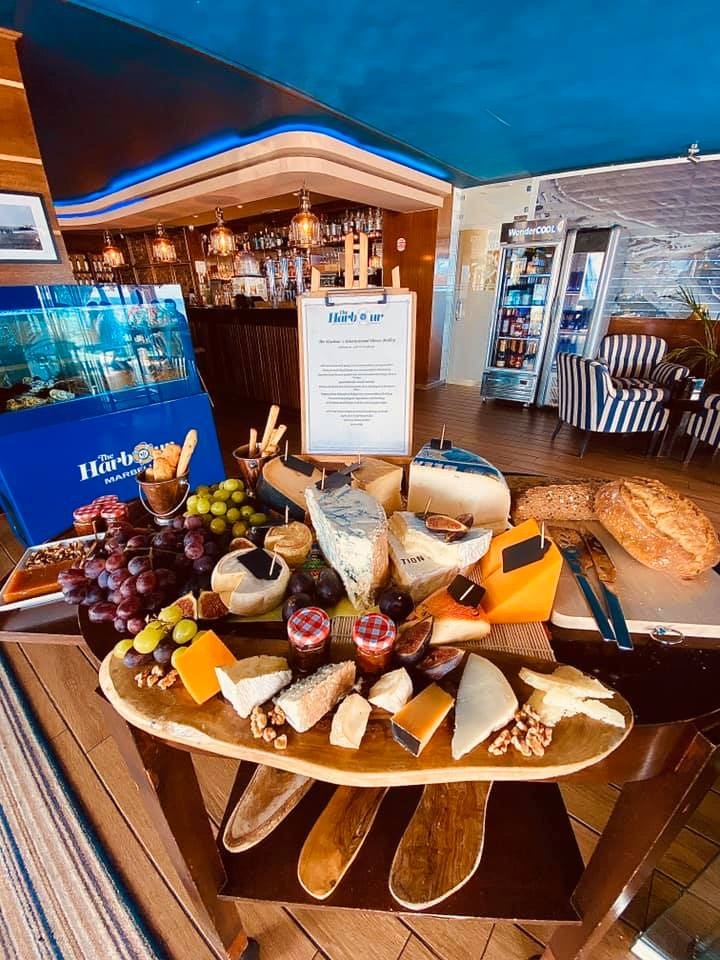 The Harbour International Cheese Trolley features Gourmet Cheeses from around the world, homemade chutneys and crackers. Available 7 days a week from 12pm until late. Sharing boards and wine recommendations for each cheese available.
solo los ingredientes más frescos
At The Harbour Marbella you can enjoy delicious food inspired by travellers from around the world, from sunrise to sunset. We bring you the best in port-side dining.
En The Harbour Marbella podrá disfrutar de deliciosa comida inspirada en viajeros de todo el mundo, desde el amanecer hasta el atardecer. Te traemos lo mejor en comidas en el puerto.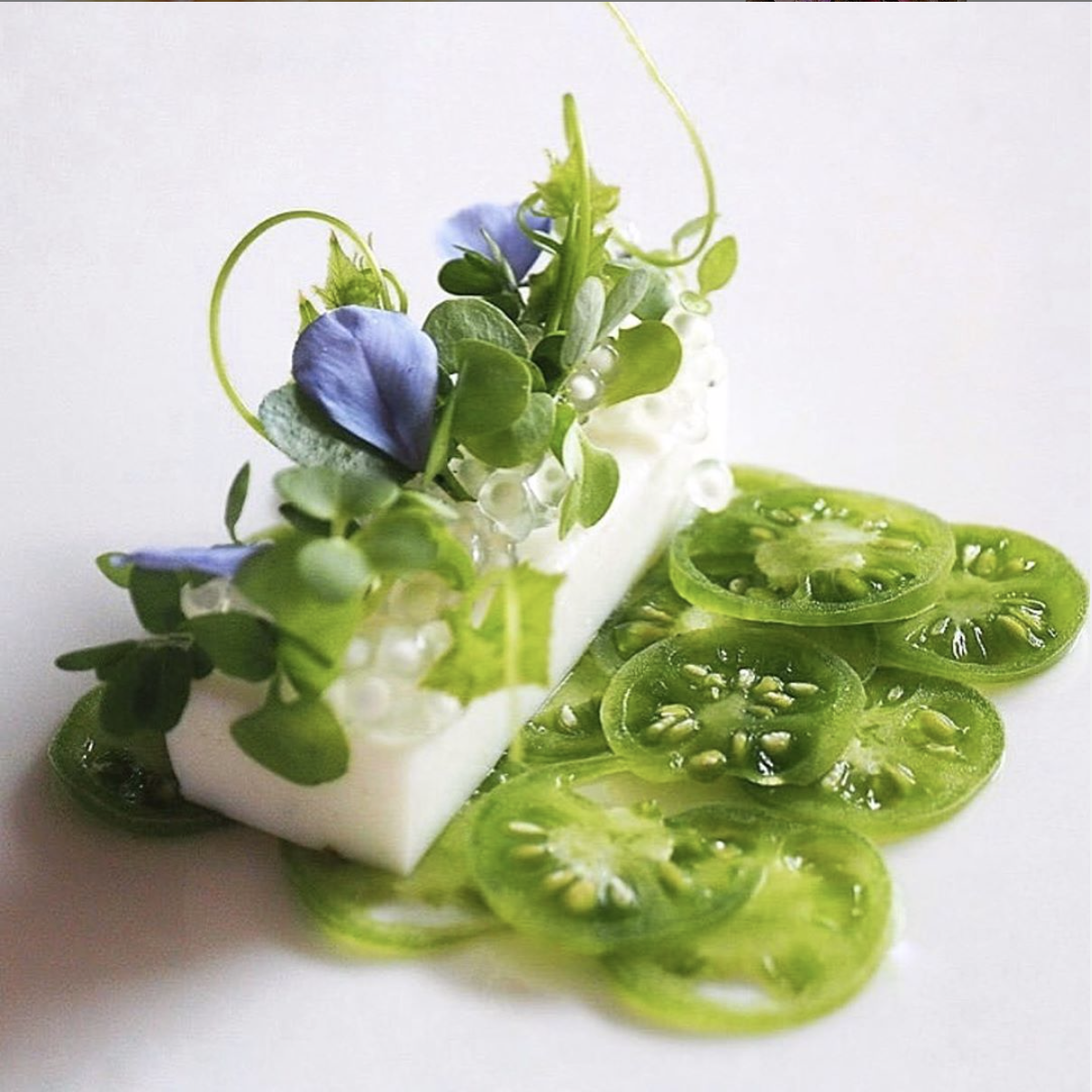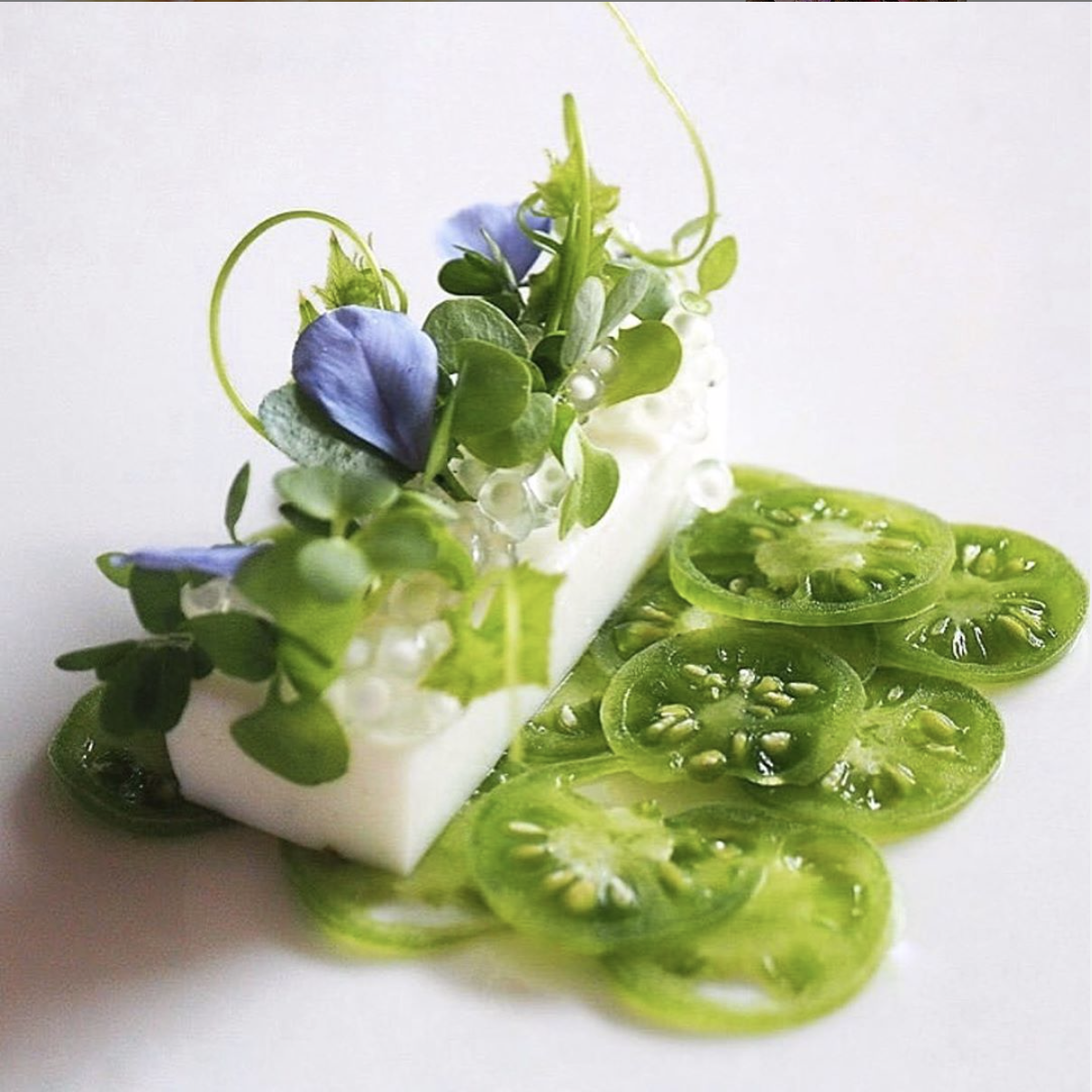 Open daily from 10am until late w
e offer a wide choice of a International Cuisine & Beverages throughout the day. The Bar area is also open to non-diners. From 1pm we offer a Special Menu choice during the day with 3 courses for 25€
Abierto todos los días de 10:00 a.m. hasta tarde, ofrecemos una amplia variedad de cocina internacional y bebidas durante todo el día. La zona del bar también está abierta para no comensales. A partir de la 1pm, ofrecemos una opción de menú especial durante el día con 3 cursos por 25 €