Dine with Panoramic sea views and enjoy 2 Courses for €20 or 3 Courses for €25 with live jazz music from our resident saxophonist, Gary Michael.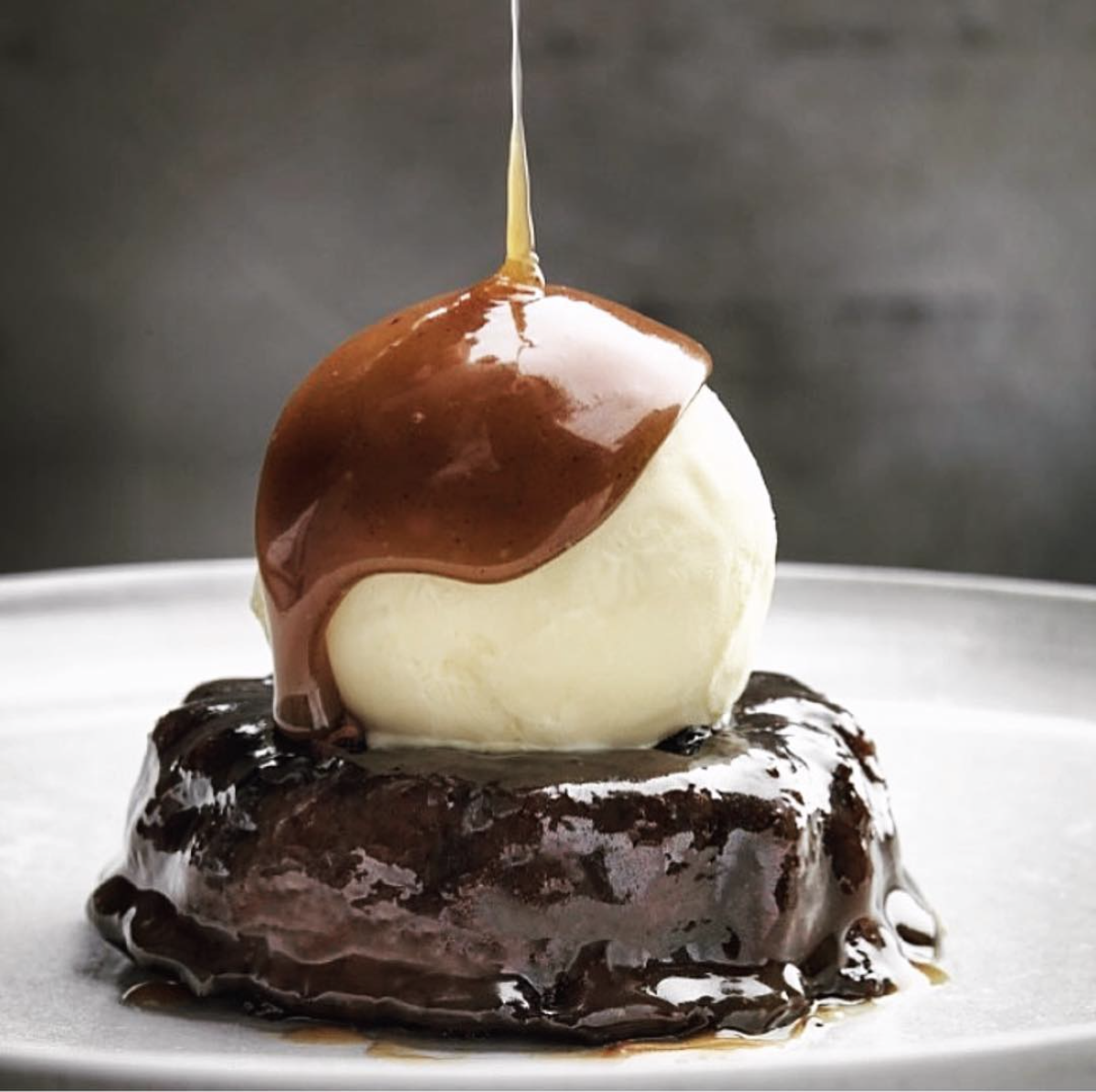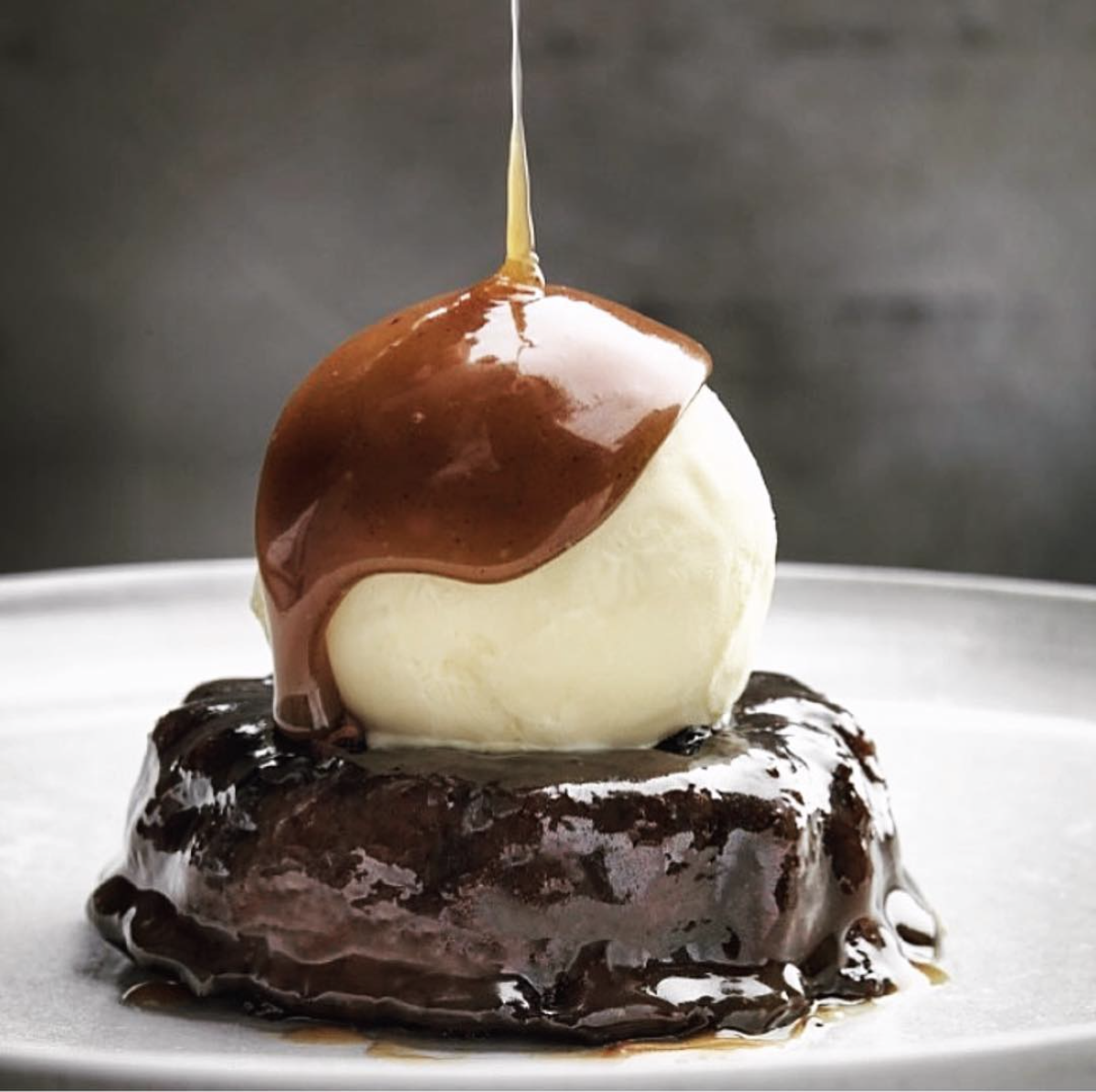 solo los ingredientes más frescos
STARTERS 
Seafood Chowder with a hint of Pernod
Chicken Liver Pate with a Berry Compote & Warm Toast
Steamed Mussels in a Mild Thai Green Curry Broth
Deep Fried Brie with a Sesame Seed Crust served with a Strawberry, Melon and Baby Leaf Salad and a Sweet Chilli Sauce
Sticky Pork Belly with a Vietnamese Salad & Cashew Nuts in a Lime, Chili, Soy & Sesame Seed Dressing
Broccoli & Asparagus Soup with Pesto Oil
Smoked Mackerel Pate, Pickled Purple Onions and a Horseradish Cream
MAINS
Roast Ribeye of Prime Irish Beef with a Red Wine Reduction
Roast Turkey Crown & Honey, Mustard Baked Ham with a Sage & Onion Stuffing
Aromatic Roasted Belly of Pork with an Apple puree and Sautéed Spinach & Cabbage
24hr Slow Roasted Confit Lamb with a Rosemary & Red Wine Reduction
Tempura of Lemon Sole with Wok Fried Vegetables and a Ginger Butter Sauce
Fish Pie with Prawn, Mussels, Salmon, Sole & Cod in a Creamy Dill Sauce with Cheddar Mash
Organic & Healthy Salmon Bowl. Salmon Fillet, Brown Rice, Crushed Avocado & Coriander in a Thai Dressing
Seafood Tagliatelle with Salmon, Clams, Mussels and Baby Spinach.
DESSERTS
Vanilla Rice Pudding with a Spicy Peach Compote
Pavlova with Fresh Fruit & Cream
Crème Brule 
Sherry Trifle
Sticky Toffee Pudding with Vanilla Ice Cream